What we belive
By combining scientific data from multiple sources and presenting it in an easy-to-understand format, we are building the first-ever scalable solution for Europe's 500 million personal care consumers. The market penetration of some cosmetic products, like deodorants and shampoos, is near 100%.
Our goal is to make the industry completely transparent, so that you as a customer know what your products contain and what they actually do for your skin and health. To change a whole industry, you need both time and patience, combined with hard work. This is something that we at Skinfo work with on a daily basis, pushing the industry forward, step by step.
While many people wear no makeup or use no hair styling products, nearly everyone has some form of skincare product, even if it's just a bottle of lotion or a tube of sunscreen.
How we do it
Skinfo translates ingredients in cosmetic and skincare products with scientific facts to help more people choose, avoid or discover products based on their ingredients. We have simplified complex data and translated information into more understandable language to increase consumers' knowledge and understanding.
Our database contains over 30,000 ingredients with information about their purpose, function and possible health effects. The information is based on data from authorities and regulations and scientific studies.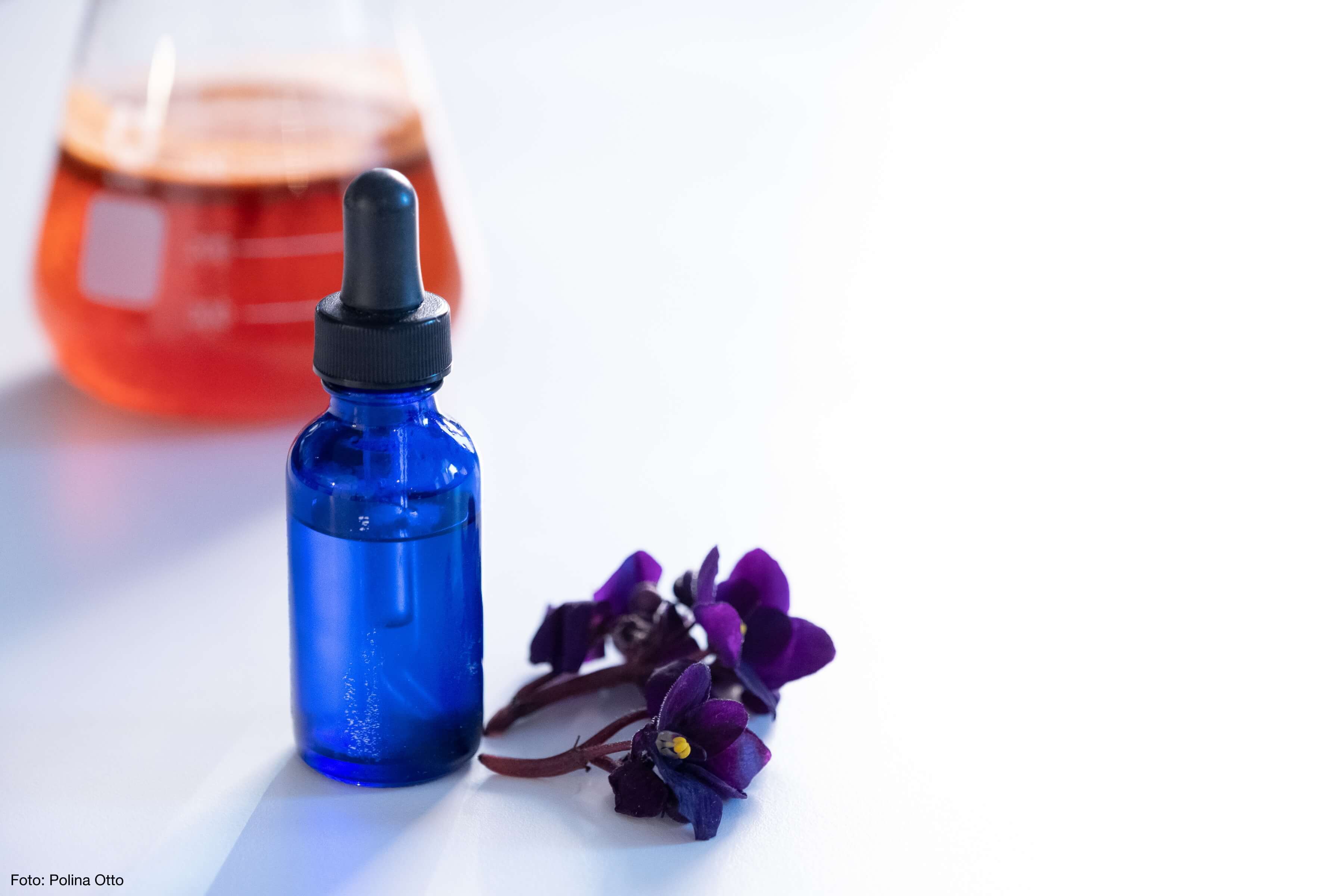 Delivering impact throught transparency
Who we are
Skinfo was founded in 2019 and is an independent actor working to increase product transparency in the cosmetics industry. We're are a team with experience in data analytics, software development and scientific research.
We operate from Stockholm, Sweden.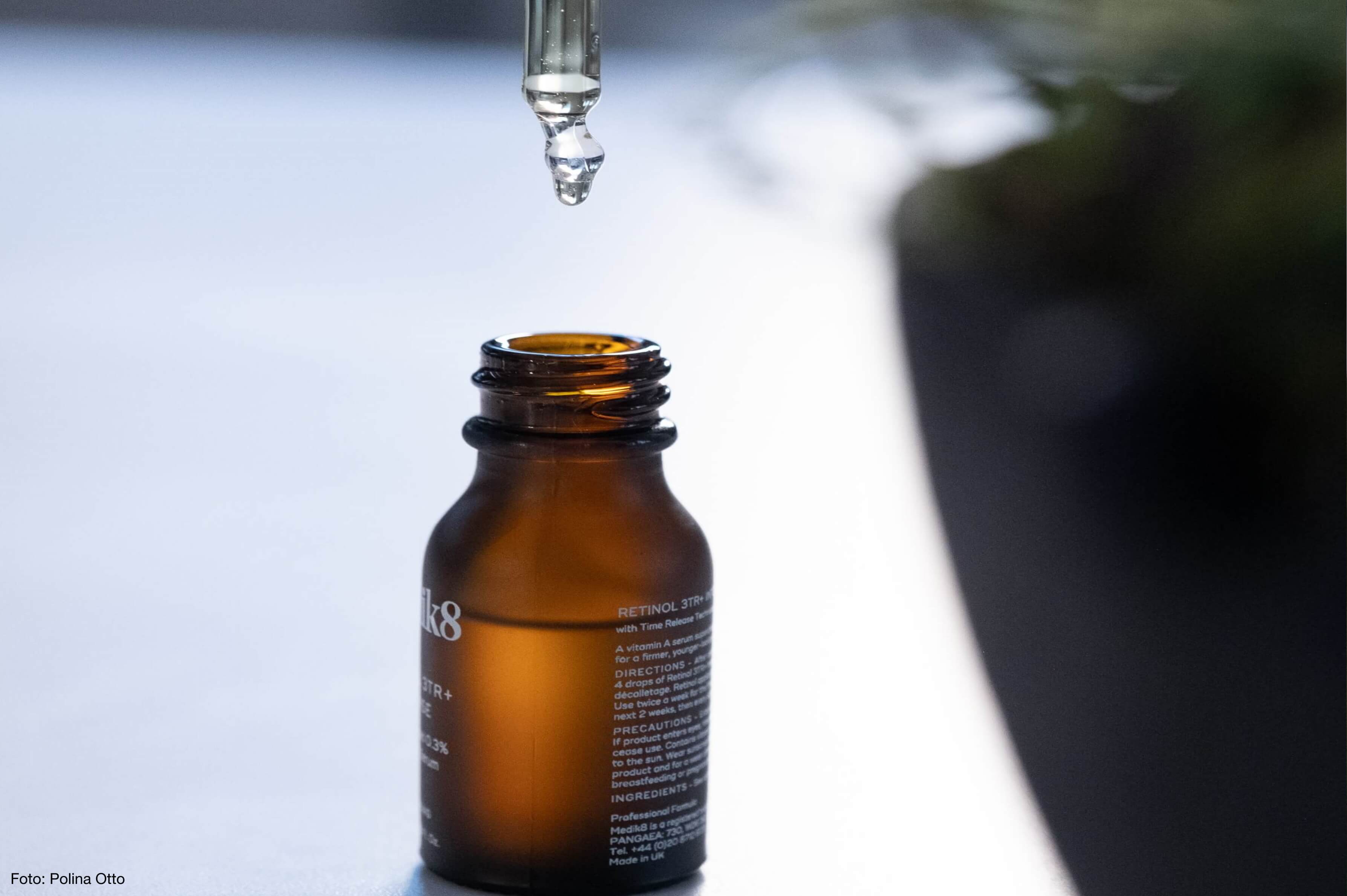 We're part of Sting Accelerate 2020. Sting is the leading ecosystem in the Nordics for startups with high growth potential.