Interactive test shop
In this interactive test shop, you can experience and compare Skinfo with an ordinary ingredient list. All features and scientific ingredient information from Skinfo is provided automatically in our one-click-setup.
Click to see how this product could look with Skinfo.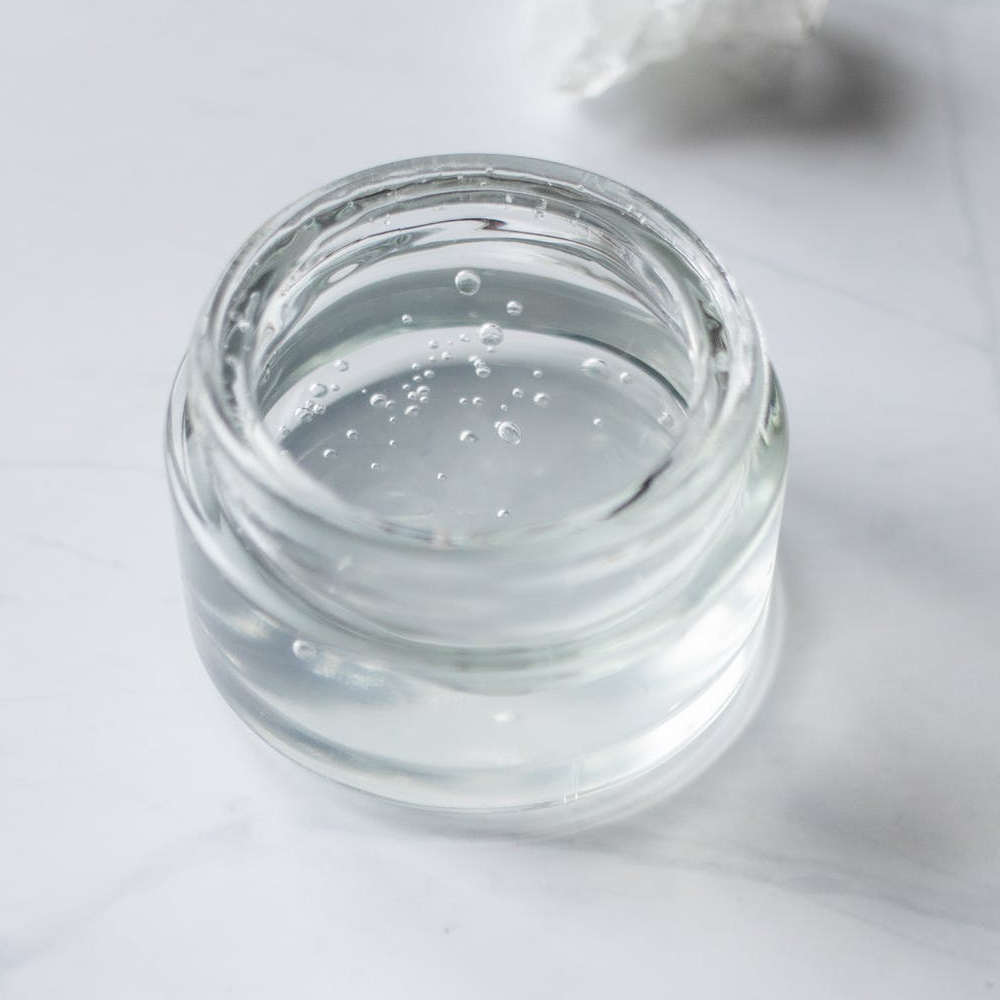 Egg Yolk Extract, Panthenol, Lactobacillus, Mica, Persea Gratissima Oil, Zinc PCA, Pentylene Glycol, Tamarindus Indica Seed Gum, Glycolic Acid, Phenoxyethanol
Become transparent today!
Integrates with
Personalization
Shoppers can instantly add their own preferences to remember what they like, or wish to avoid for future purchases
Styling
Styling lets Skinfo blend in with your brand and store. Choose your own font, colors and other design details
Language
Activate Skinfo in either English or Swedish. Contact us for other language options.
Request a demo with Skinfo
Thanks! We will get back to you soon at
See us live
See our widget live under the ingredient section at some of our customers
94% of shoppers are ready to learn more about ingredients, but
69% search for ingredient information elsewhere. Let's fix that!
*according to a study by Skinfo with a national retailer in Sweden and a study by Bazorvoice including 20k women